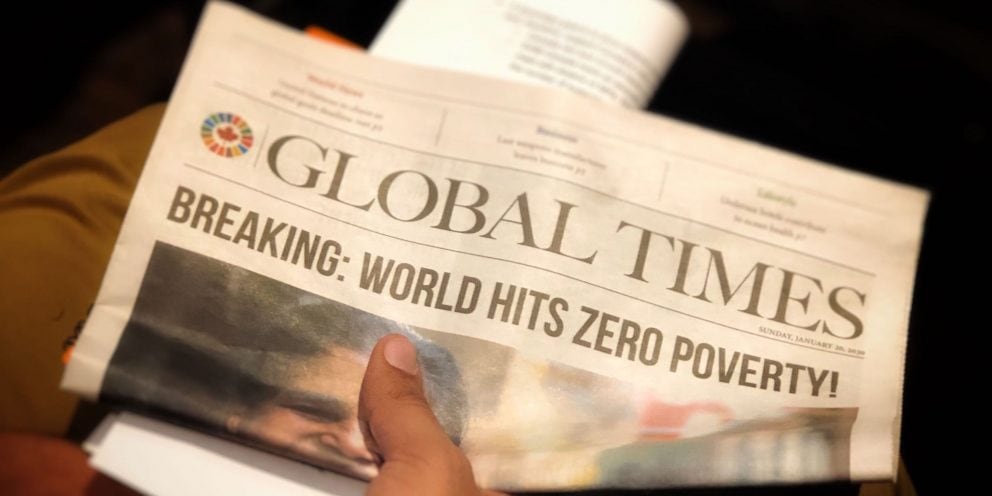 Zero poverty, sustainable cities, underwater hotels, oh my!
Extra, extra! Read all about it! The future is here and it looks good.
Through the Hello 2030 campaign, we've been asking "what do you want the world to look like in 2030?" In the satirical newspaper articles below, our community of audacious dreamers imagine some inspiring, silly, cheeky, not-so-far-out answers!
The year is 2030 – find out what the United Nations will do now that all Sustainable Development Goals have been reached, how board game cafe schools teach the strategic thinking that modern students need, and why friendship bracelets are back.
Feel inspired and join the Hello 2030 movement for equality, sustainability and prosperity for all.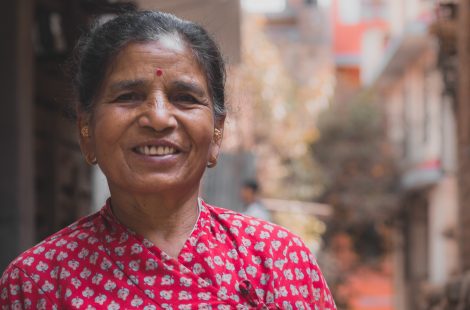 World hits zero poverty!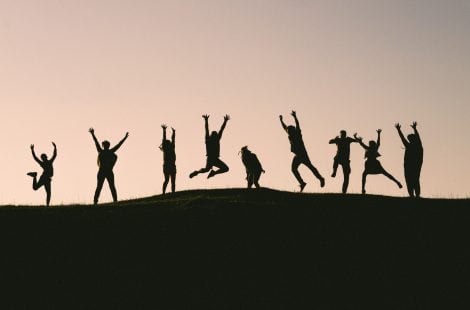 IKEA launches furniture line for taller humans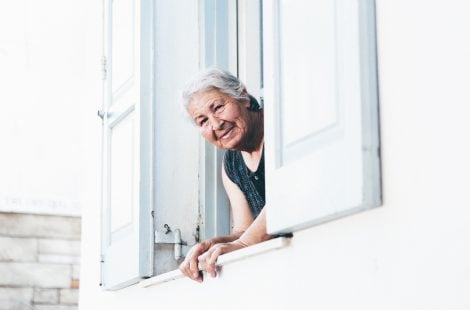 Boredom is key issue amongst ultra-seniors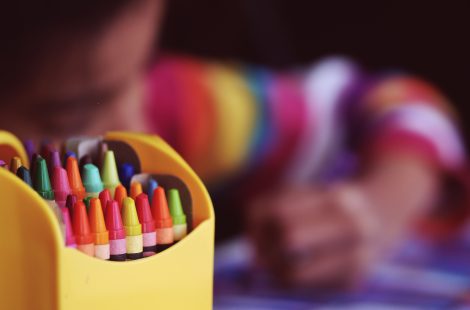 Students excel in board game cafe schools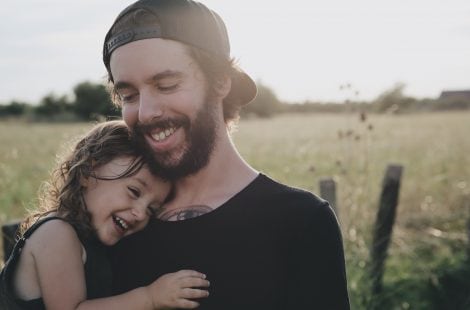 More men choosing to become homemakers, says Labour Force Survey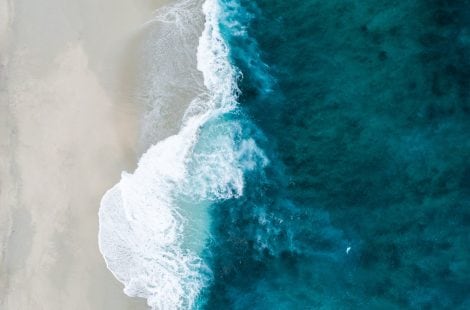 Dead Sea renamed "Living Sea"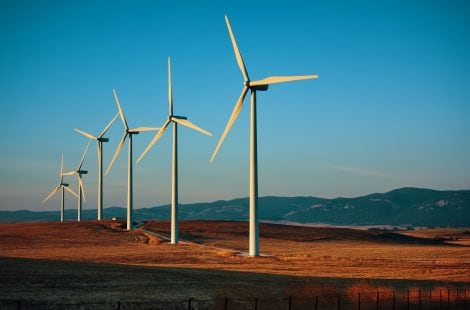 Greenhouse gas exhibit opens at the Canadian Museum of Nature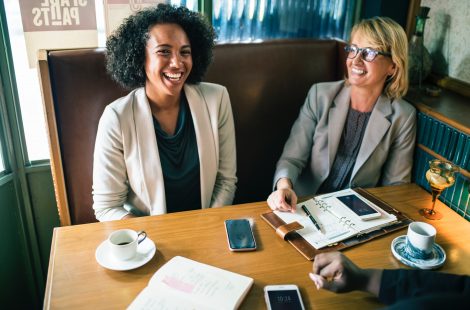 Amazon wins Global Employer of the Year Award for sixth consecutive year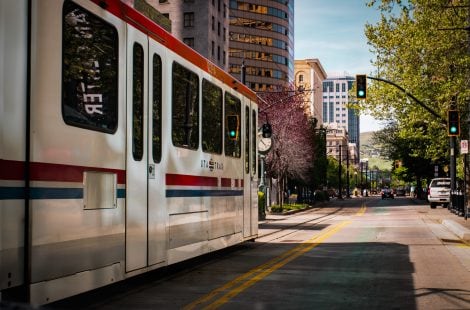 Slums transformed into sustainable, vibrant communities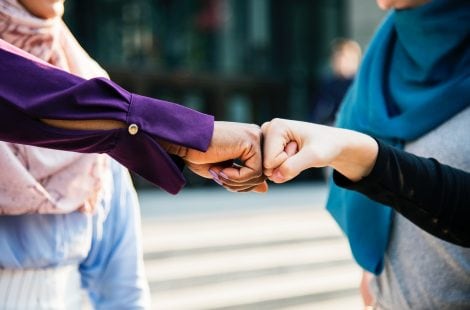 Pakistan celebrated as equal rights leader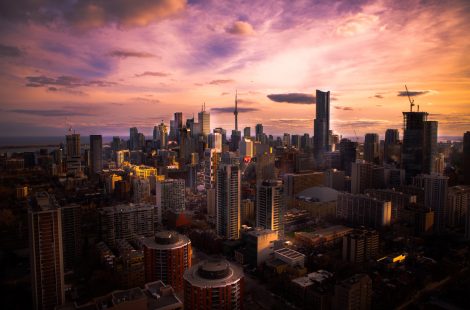 Smart cities more sustainable, safe and equitable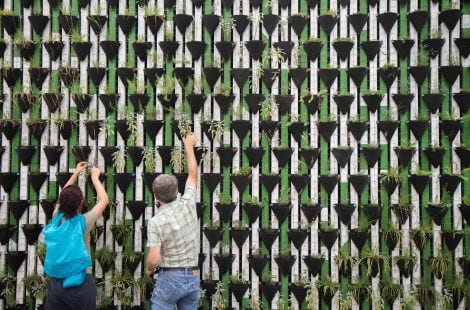 Youth lead the vertical farming movement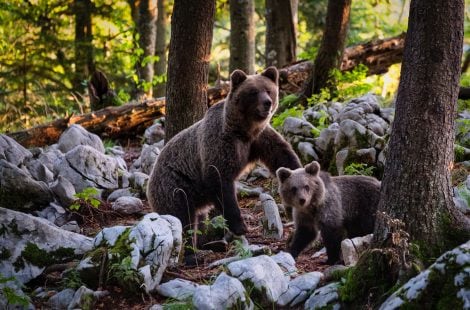 Mother Nature gets a Bachelor's degree in Environment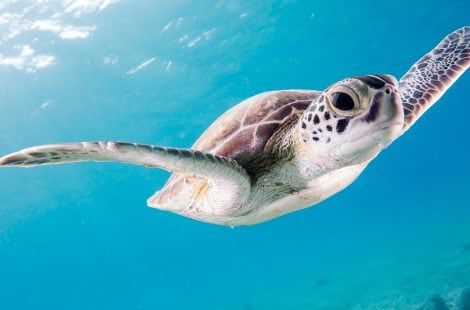 Undersea hotels contribute to ocean health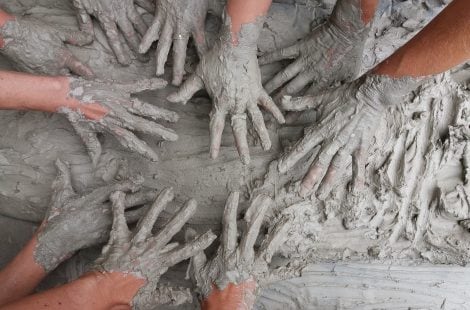 The Resistance is Fertile: Celebrating 10 years of progress since the Dirty Revolution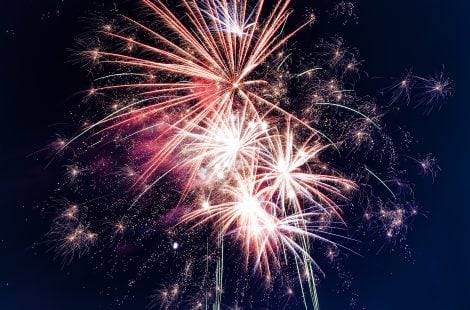 Last weapons manufacturer leaves the business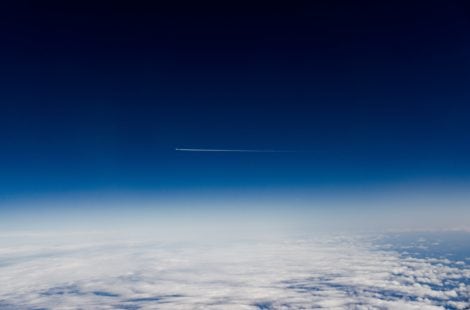 UN in chaos as global goals deadline met