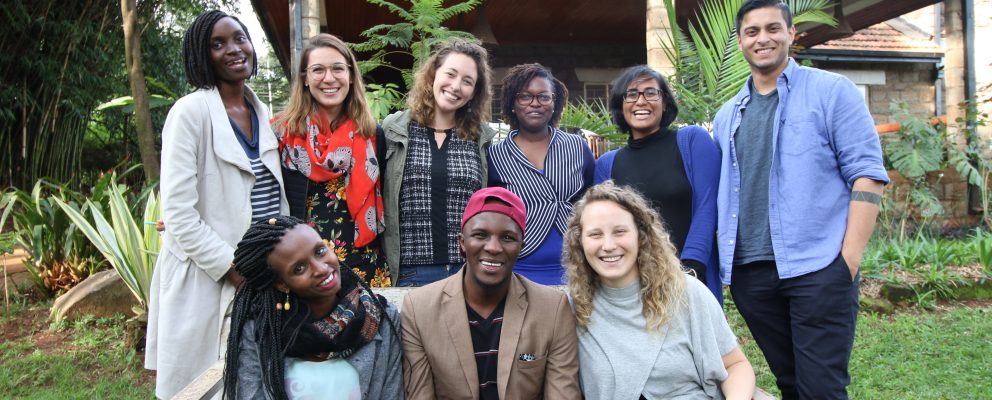 View our current open positions.
No vacancies currently available, check below for any Fellowship vacancies.
---
Fellowship vacancies
No fellowship vacancies currently available.
---
FRAUD ALERT
Engineers Without Borders Canada and several other charitable agencies have been subject to recent "phishing" attacks (email scams). The scams claim to offer job opportunities and are requests for additional information from the individual. Other fraudulent requests may include: requests to convert funds or requests to forward financial transactions directly to field programs.
If you have received an email in connection with a job or financial opportunity, we urge you not to respond. These emails are not legitimate. Either delete the email or report it to www.ic3.gov.
Unsolicited Applications
We recognize that formal role postings can sometimes be limiting, so we also encourage you to send an unsolicited application. The intention is to allow you to express interest in joining EWB in the near term (within the next 2 years) and pitch us on your dream role – both from the standpoint of your own growth and how you'd like to contribute to EWB without having to wait and hope for the right specific role posting. Reach out to us at info@ewb.ca.