Past, present and future: Spotlighting 3 EWB chapter presidents
As the school year comes to a close, EWB's chapter network is transitioning presidents and other leadership roles for the next Fall semester. Being a University chapter president is a huge leadership-building experience in many different capacities and allows for both personal and professional growth.
We asked three chapter presidents – all at different stages in the role – what leadership opportunities being president brought them and their personal growth through Engineers Without Borders. Get inspired by Taya, Édith and David, below!
---
Continuing EWB Chapter President,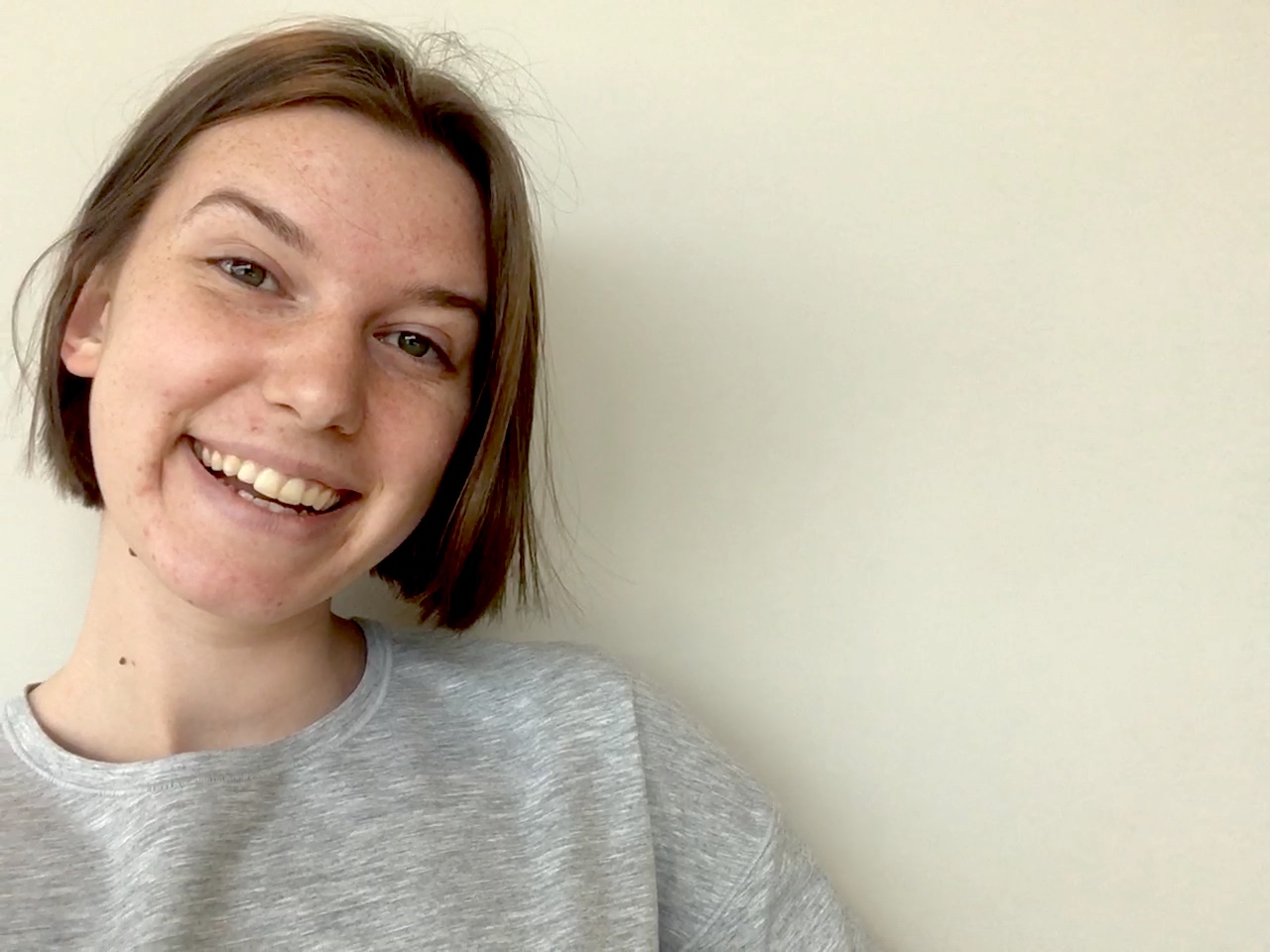 Hi! I'm Taya, and I am a fourth-year undergraduate student, majoring in Philosophy, Politics, and Economics. I'm incredibly excited to be returning to the University of Regina EWB chapter as co-president for the 2018-2019 school year!
I remember so many little moments when I felt like I really belonged in EWB, and felt encouraged to be a systems change leader. One moment came when I first discovered an organization that was challenging the root causes of poverty. Another came when I volunteered for my first EWB event, and yet another when I took on my first leadership role as our food systems lead.
And I think that's the skill I've developed most as president: learning how to shape those moments for my chapter. Last year, our chapter was very new. By the end, I saw a first-year student whose passion for law had transformed into an active role with EWB's advocacy venture. Two new EWBers stayed late after our last 2017-18 meeting, enthusiastically brainstorming ways to revive our youth engagement venture. Our current and returning junior fellows are eager to take their experiences in Ghana and use them to engage and educate our chapter.
For me, being president has been an exercise in recognizing people's potential. More importantly, it's encouraged me to be active, vocal, and persistent in helping people recognize that potential in themselves.
---
Nouveau Président,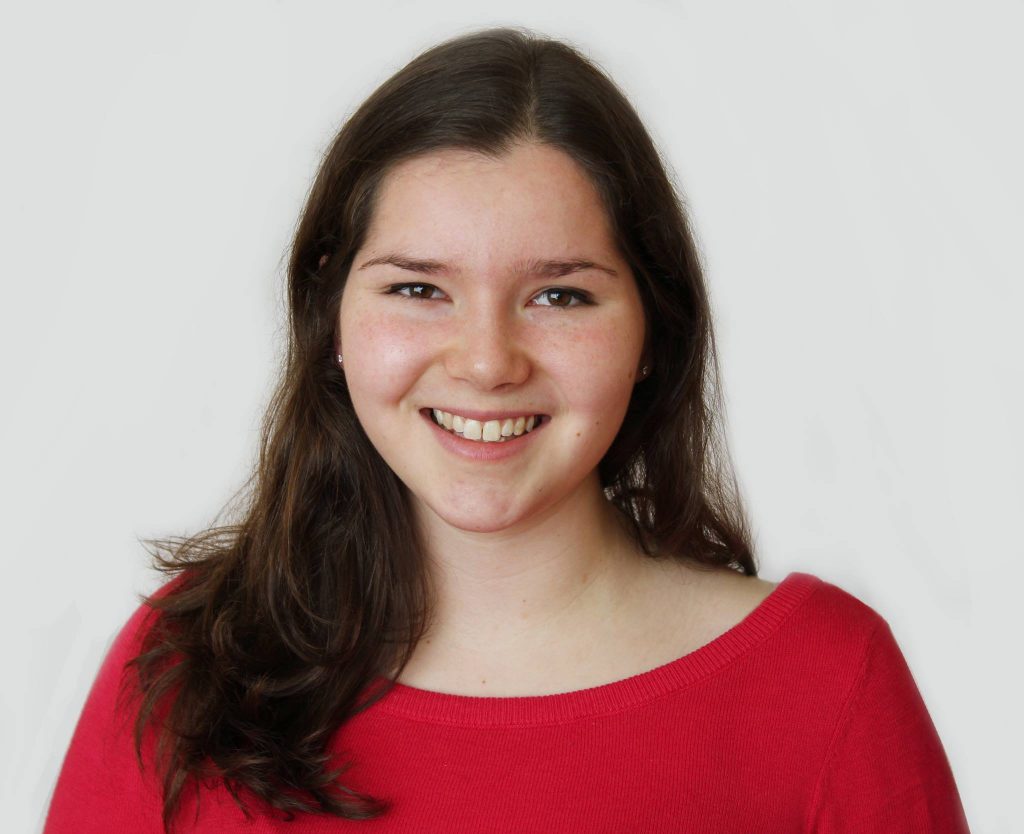 My name is Édith and I am the new president of the Laval University EWB chapter. Next fall, I will start my fourth year of engineering physics.
I'm really enthusiastic at the idea of being president of my chapter for the last year of my bachelor's degree. It's a nice way to end my university journey—or my undergrad, at least. As president, I'm hoping to develop new partnerships with a number of UL students' associations that have common values with EWB.
A previous difficulty I had to face as a leader was to rally and inspire people with personality traits mostly opposite of mine. I'm an outgoing person. I like networking, creating new contacts, meeting new people, etc. Those leader qualities have been developed by people having personalities similar to mine, like many leaders I know, so I find it difficult to help more introvert people to become Systems Change Leaders. I hope that EWB will be able to help me.
I'm jumping into this new presidency challenge with a lot of expectations, but like every other time, I am convinced that EWB will brilliantly meet them!
---
Exiting EWB Chapter President,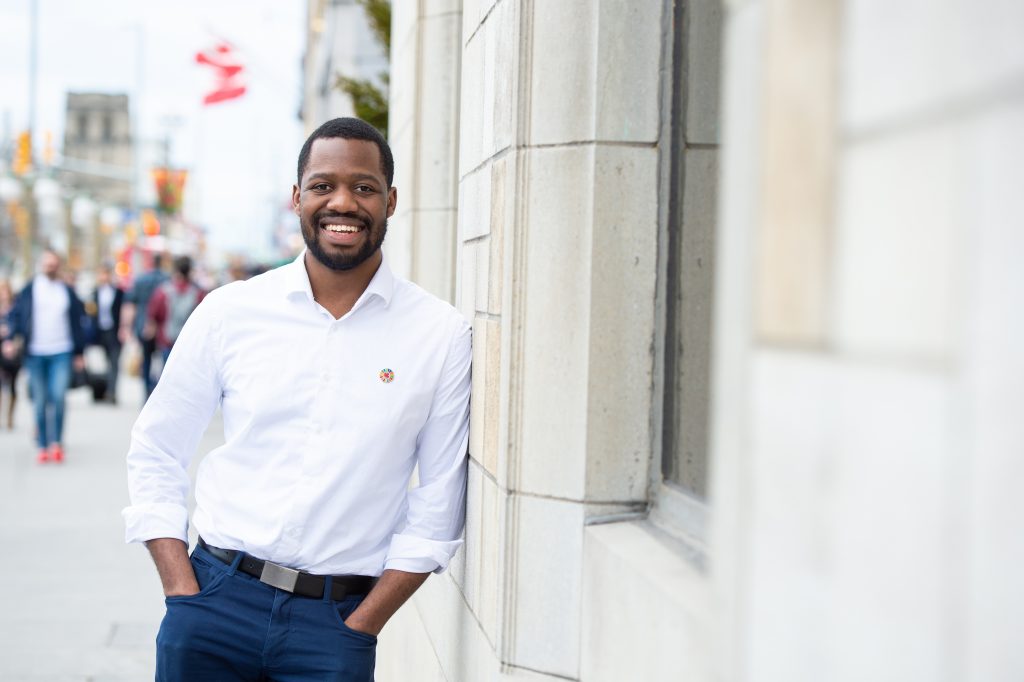 The EWB UofT Chapter was my baby. As chapter president, the buck stops with you.  I felt responsible for every success, every failure, every event, every member and every experience that occurred during my tenure. Accepting responsibly for my entire chapter, 150 members strong, and overseeing all our initiatives was in itself a leadership development experience that I benefited greatly from. And that experience came with its own successes, failures, learnings, and growth. Personally, one of my favorite experiences as chapter president was mobilizing my chapter and UofT community around our Run 2 End Poverty campaign, raising over $3,500 (a chapter record) and having over 10 runners participate.
On top of my own personal growth, the greatest satisfaction I felt as a chapter president was seeing the growth in my executive team and chapter members throughout the year. The process of guiding my chapter members, challenging their ideas, asking tough questions and then watching them execute their initiatives and then sharing in their success was fulfilling beyond any other experience. Seeing the growth in my chapter members is probably the greatest feeling of all. Seeing members that you mentored and shoulder tapped to step up to assume leadership positions within the chapter has been a proud moment as chapter president, specifically seeing our chapter's incoming president Stephanie Marton, and our new executive team built almost exclusively from retained talent in our chapter.
There are many ways to get involved with supporting our massive network to continue to make a change:
Invest in young leaders like David, Édith and Taya! Chip in $10 to help us continue our work to create these engaging events to increase the development of our young leaders further!
Join our community of changemakers! Stay in the loop on all-things EWB via our e-newsletter!