Meet our Virtual Talent xChange Volunteers!
The current COVID-19 pandemic has affected the way we continue to support and work with social enterprises in Sub-Saharan Africa. Due to current travel restrictions, EWB has had to pivot our strategy as we continue to support ventures in the region. As a result, we have launched a Virtual Talent xChange, which is a volunteer program that aims to match bright Canadian talent with the needs of our ventures, remotely. 
Our volunteers come from a range of backgrounds and experience and we have had the pleasure of placing a number of volunteers with ventures as they continue to support their communities through these trying times. 
Meet some of our VTX volunteers and find out about the type of work they're doing with our social enterprises in Sub-Saharan Africa!
---
Ariane Cartwright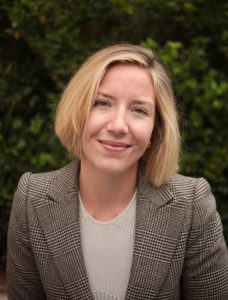 I am volunteering with the Chale Foundation. My role entails leading the organization through their planning process as they decide on the best strategic direction for their NGO. Like many local NGOs and social enterprises around the world, funding has disappeared and certain fundraising activities that were planned are no longer possible. I'm helping to guide the Chale Foundation through their decision making process by providing direction, tools and activities for their board and management team. 
---
Gaurav Malik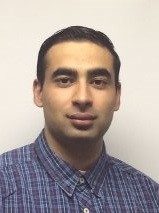 I am currently volunteering with Viamo as a Research and Business Analyst — Design and Implementation Intern. I work with the D&I team to analyze data sets and create visualizations such as plots, charts and dashboards for the organization and their clients.  
---
Elisabeth Huang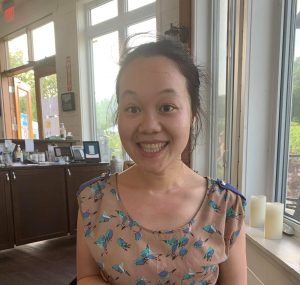 I am volunteering with M-Shule. I've had the pleasure of collaborating with members of the team to develop a social media strategy as well as social media content.  It has been a great experience volunteering with such an incredible team of individuals who are passionate and committed to making a positive impact on learners across Kenya.
---
Eeman Khan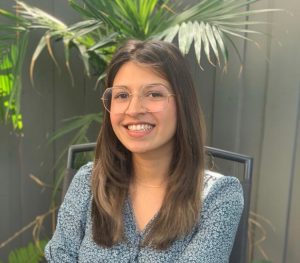 I am working with a start-up social enterprise in Ghana called MumCee. MumCee is building a peanut butter factory in Tamale to create economic opportunities for local women. As the Account Officer, I am helping the local team secure funding for their operations by conducting prospect research, writing grant proposals and refining their business documents.
---
Are you interested in virtually helping ventures in Sub-Saharan Africa?
We are still looking for volunteers who are motivated, and passionate individuals with a variety of skills. Our ventures and partners have diverse talent needs and can be supported remotely. Currently, we are looking for individuals with experience in finance and accounting, software engineering, grant writing, and business development.